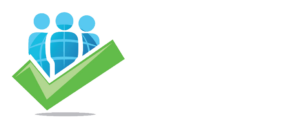 RTP @ SMALL BUSINESS EXPO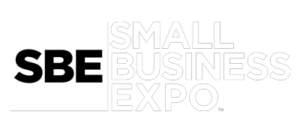 Did you attend a series of events for the Small Business Expo on your area?
Register now to become eligible for our exclusive discount opportunity.
Sign up by October 31, 2023, and enjoy the fantastic deal of just $650 for your first month per remote staff or a whopping 40% off, whichever is lower. Don't miss out on this limited-time opportunity!
STEP
Get started by signing up the order form.
STEP
When you receive our email with CVs, please schedule an interview date for the staff.
STEP
When you discover that perfect candidate to complement your dream team, you've found your ideal match, brought to you by Right Team Provider.
We provide you with excellent remote staff from the Philippines.
You do not have to do it all. Let your remote team do it for you so you can focus on what makes you even more money!
We are the RIGHT TEAM PROVIDER
 – providing excellent remote staffing since 2004.